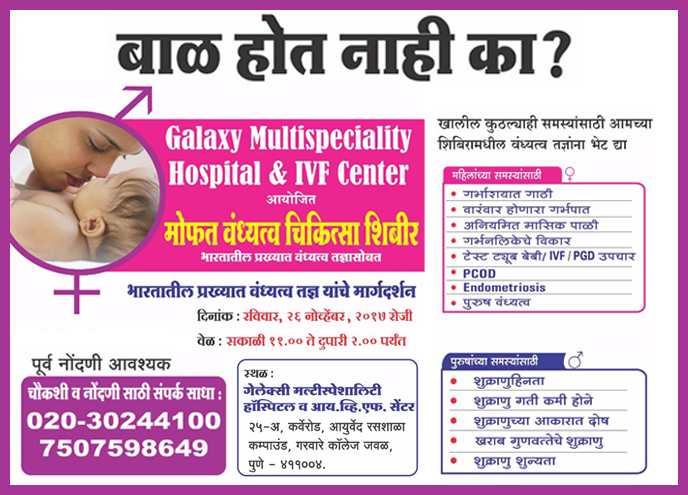 Date : 26th November 2017
Free Camp on Infertility Treatment Under the Guidance of India's Renowned Infertility Specialist for Men and Women.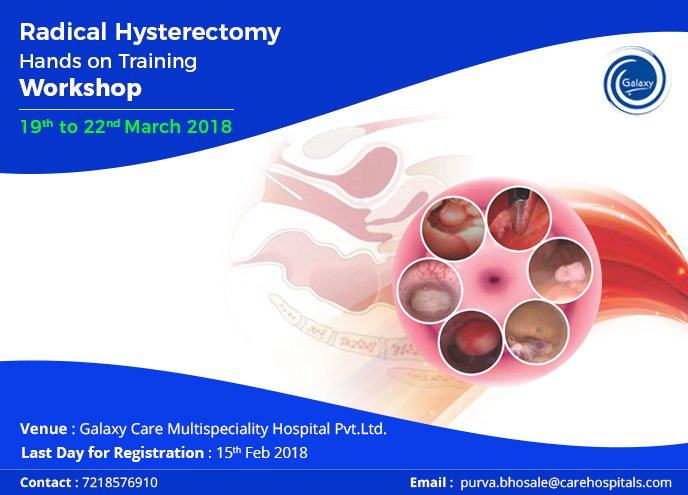 Date : 19th to 22th March 2018
Radical Hysterectomy Hands On Training Workshop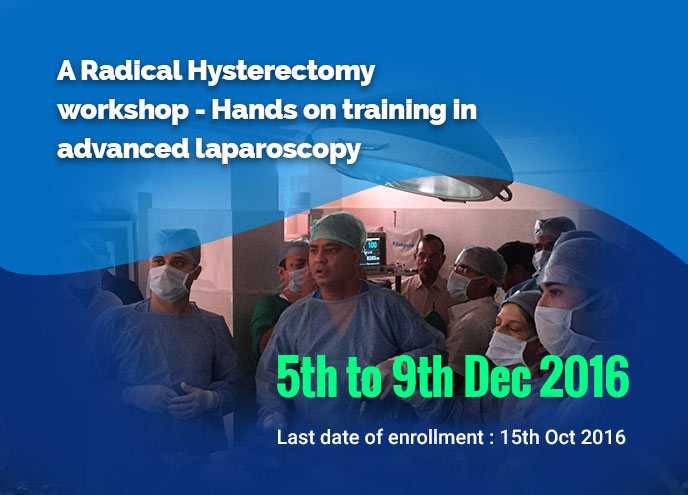 Date : 5th to 9th December 2017
Radical Hysterectomy Hands on training workshop organized by Galaxy Care Hospital Pune from 5th to 9th December 2016
Participate to learn more.
For any further details feel free to contact Dr. Hrushikesh Phate on : 9975629322 and Mrs. Purva Bhosale on 7218576910...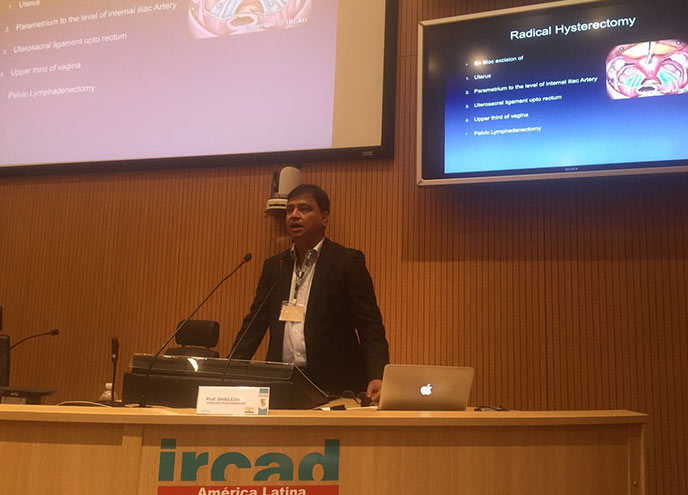 Date : 4th to 7th August 2017
Dr. Shailesh Puntambekar was invited to train surgeons at the prestigious IRCAD at Brazil.
He is now a permanent faculty at IRCAD worldwide.
He has again been invited to Taiwan IRCAD from 7th to 9th November 2016.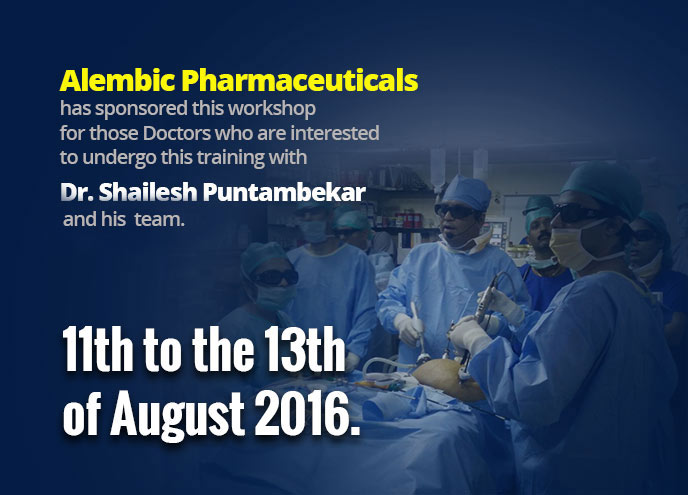 Date : 11th to 13th August 2017
Radical Hysterectomy Hands on training workshop arranged specially for Alembic Pharmaceuticals
Alembic Pharmaceuticals has sponsored this workshop for those Doctors who are interested to undergo this training with Dr. Shailesh Puntambekar and his team.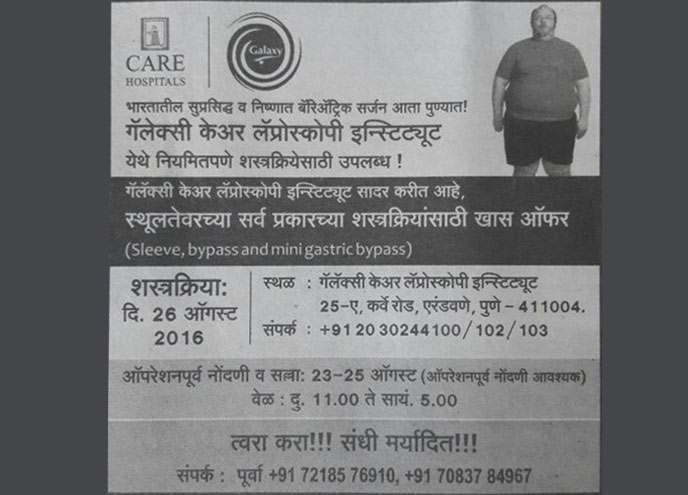 Date : 26th August 2017
India's renowned and mastered Bariatric Surgeon now in Pune!
Galaxy Care Hospital Institute announcing special offer on all surgeries to get rid of obesity (Sleeve, bypass and mini gastric bypass)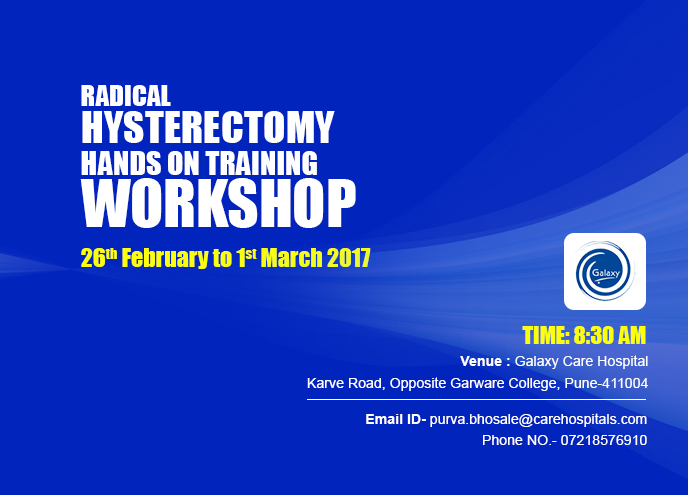 Date : 26th February to 1st March 2017
Radical Hysterectomy Hands on Training Workshop