About Galaxy Care Hospital, Pune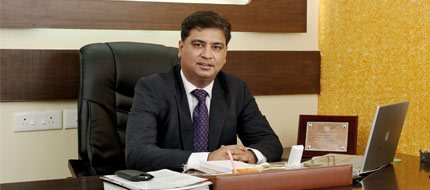 Medical Director oo
Galaxy Care Hospital is redefining the way surgeries were performed by introducing advanced techniques.
Dr. Shailesh Puntambekar - the person who made this possible is a pioneer of Robotic Cancer surgery in India. He is a cancer surgeon specialized in laparoscopic cancer surgery. He heads the highly qualified team of Galaxy Care Hospital. Dr. Shailesh Puntambekar has also developed laparoscopic radical hysterectomy for cancer cervix known the world over as the "Pune Technique".
Historical Perspectives
Our institute was initially started by a group of laparoscopic surgeons and gynecologists from Pune as the "Galaxy Care Hospital" and over a period of 4 years has grown into an institute of international repute. It is now associated with the Care Group of Hospitals, with hospitals spread all over India, and is today known as "Galaxy Care Hospital."
Facilities
Galaxy Care Hospital Pune has numerous fully equipped operation theatres, with state of the art equipment and all types of Laparoscopy energy sources, high definition camera systems under one roof. It boasts of the first and only Robotic theatre in the whole of Western and southern India. It has a modern Intensive care unit with post operative beds. There are general beds, deluxe suits and deluxe rooms to cater to every kind of patient.
SURGERIES PERFORMED
Every type of laparoscopic surgery is performed at Galaxy Care Hospital, ranging from simple surgeries like LapAppendicectomy, Lap. Hysterectomy, Lap. Cholecystectomy to complicated surgeries like Thoracoscopicesophagectomy, Lap. Whipples, Lap. Radical Hysterectomy ( Pune Technique).
Some of the surgeries performed at Galaxy Care Hospital are
Lap Appendectomy

Lap Cholecystectomy

Lap Hernia, Lap Fundoplication

Lap Difficult Hystectomies for severe endometriosis, large uterus, multiple previous surgeries

Radical Hysterectomy for cancer cervix & endometrium

Lap. Colorectal Surgeries

Lap. Urological Surgeries like nephrectomy, radical prostatectomy

Thoracoscopic procedures like decortications, Esophagectomies

Lap pancreatic surgeries, Lap Whipples

Lap Exenterations ( Extensive surgeries for advanced pelvic cancers)

Lap liver and biliary surgeries

Lap Endocrine surgeries like adrenalectomy, endoscopic thyroidectomy, thymomectomy etc
Galaxy Care Hospital Pune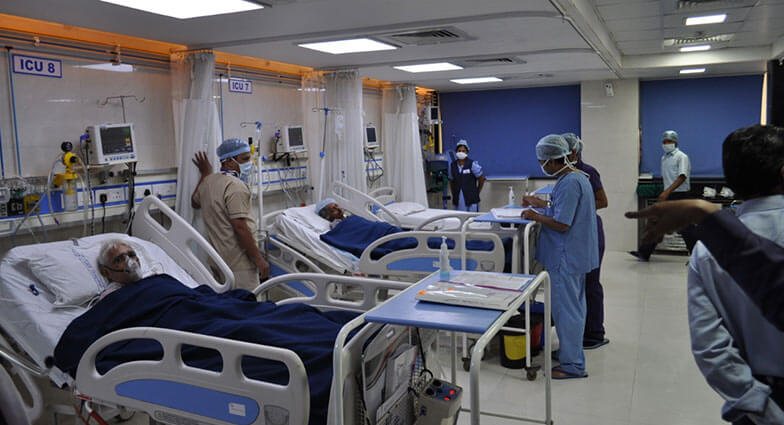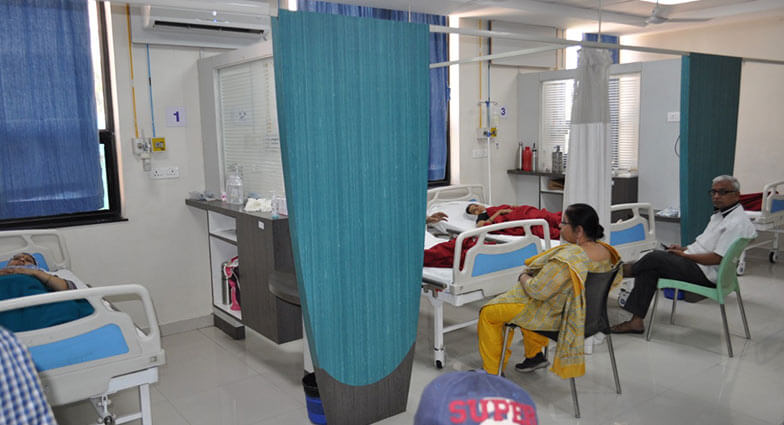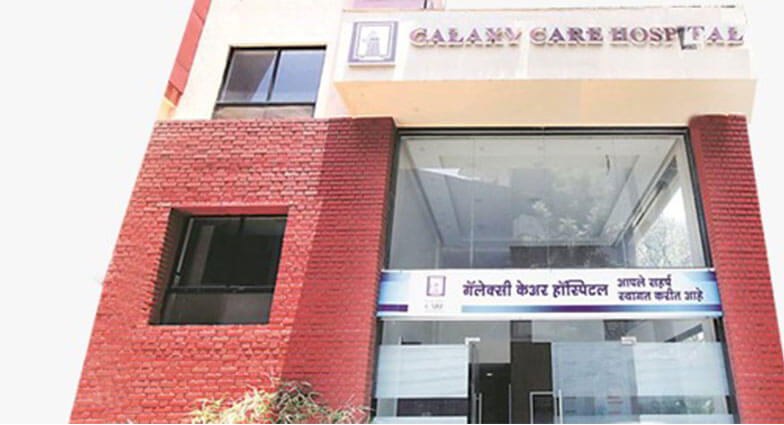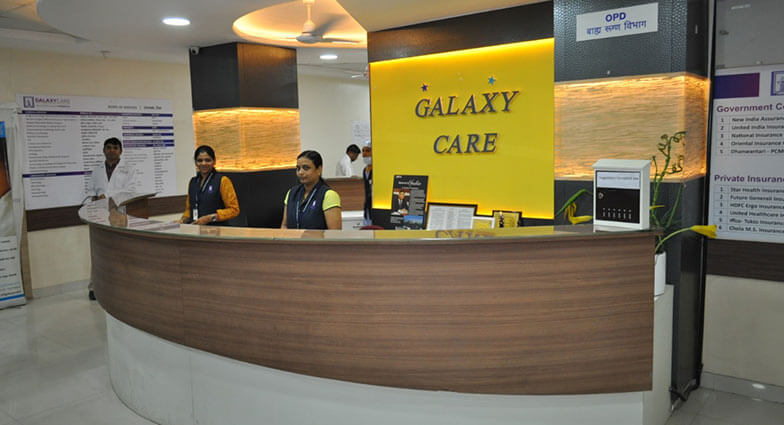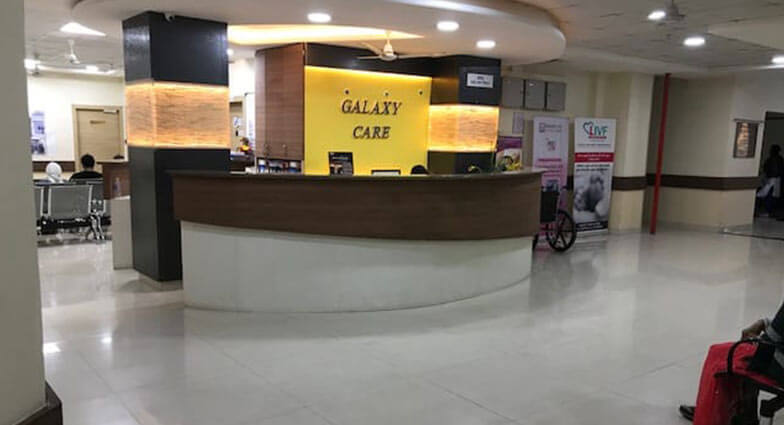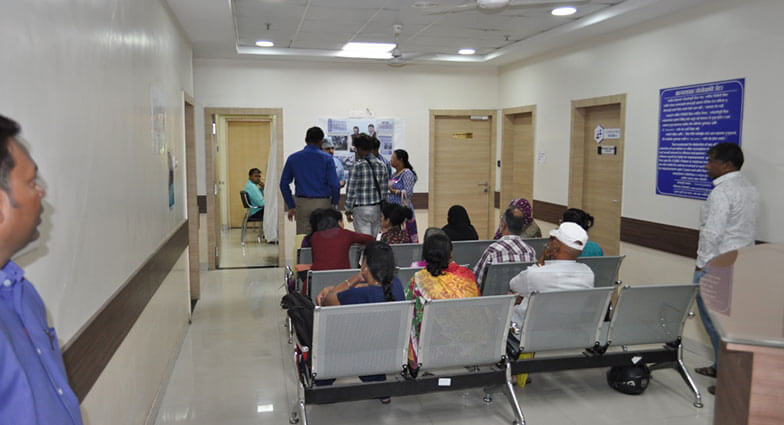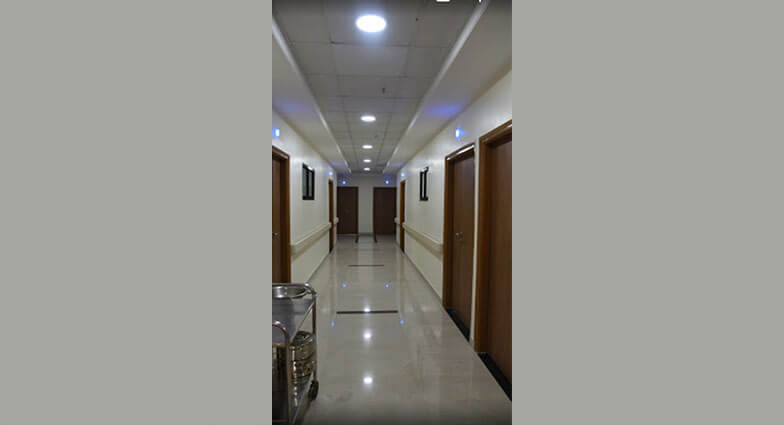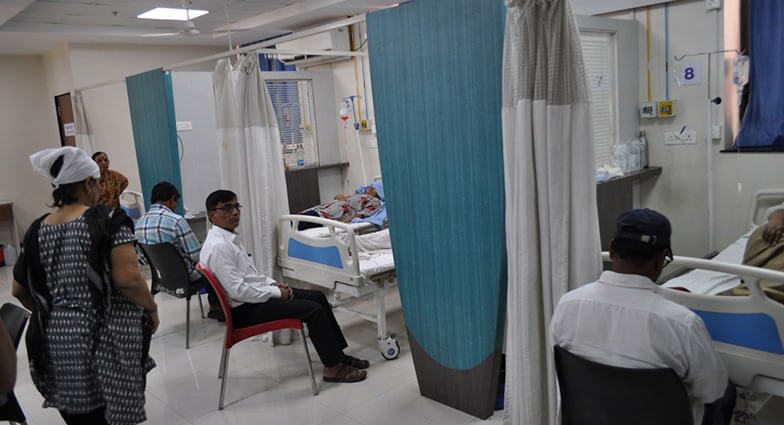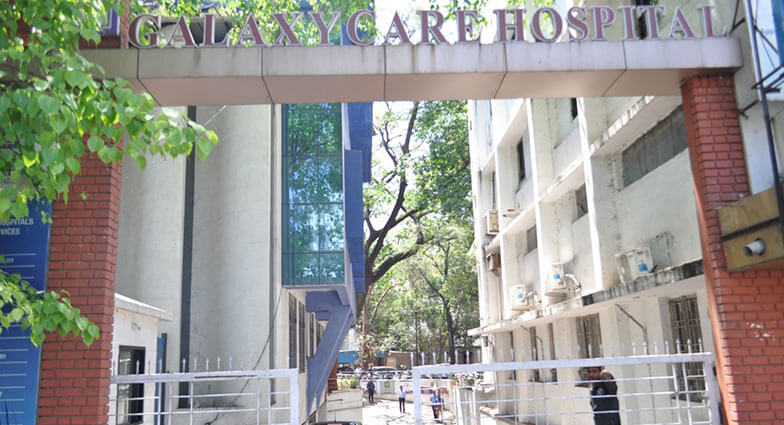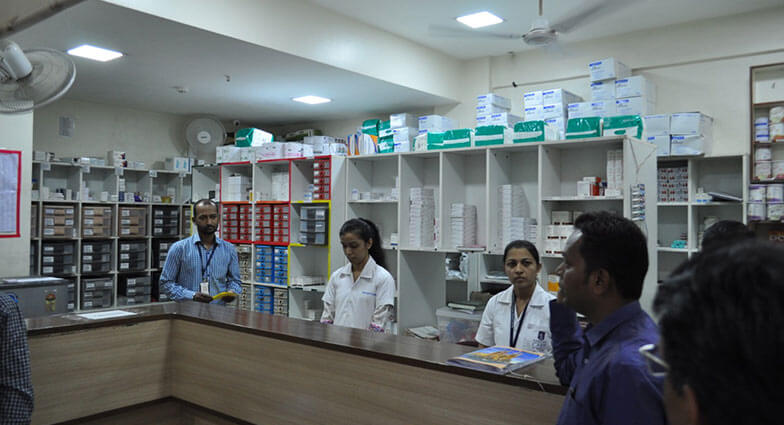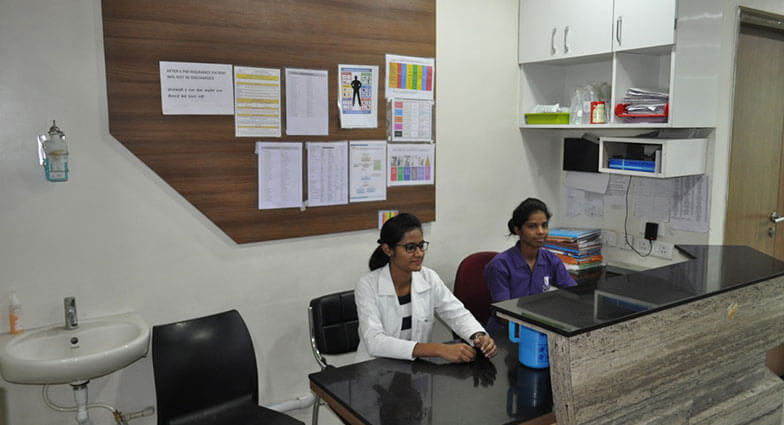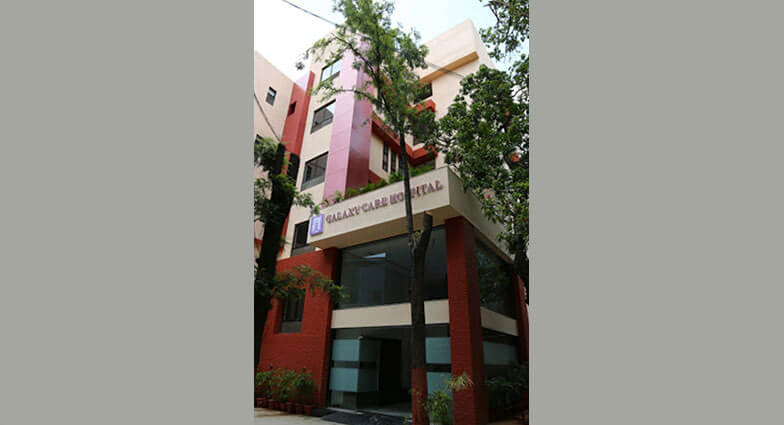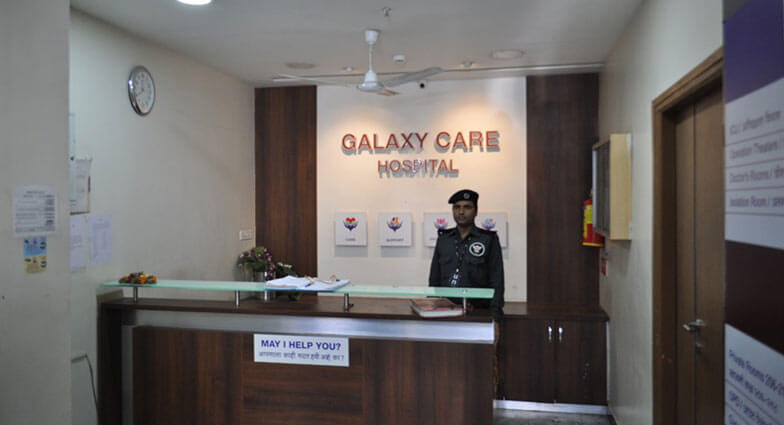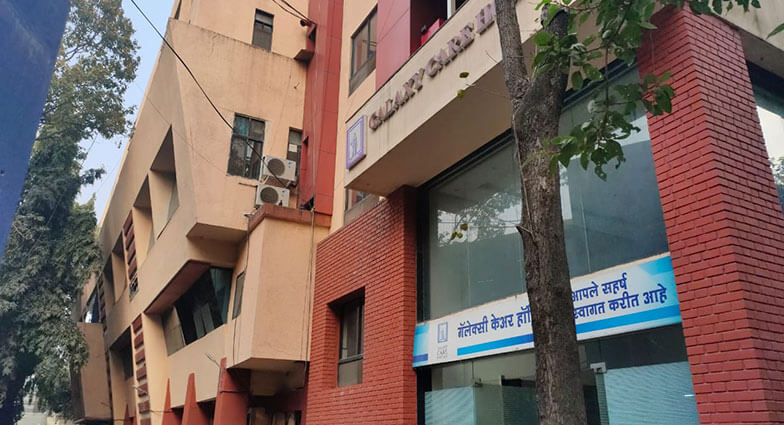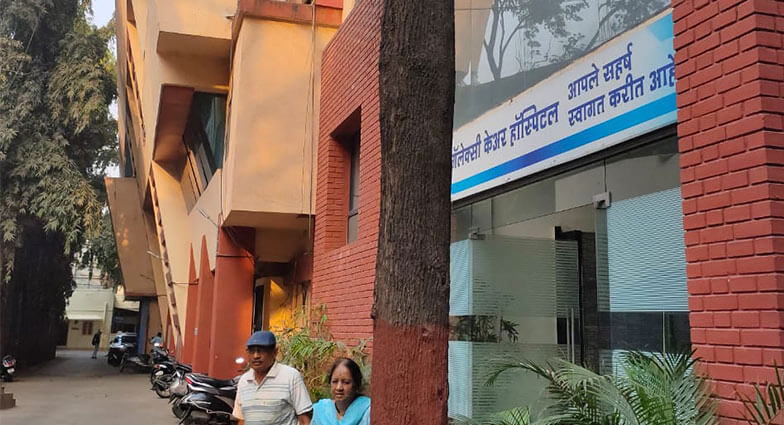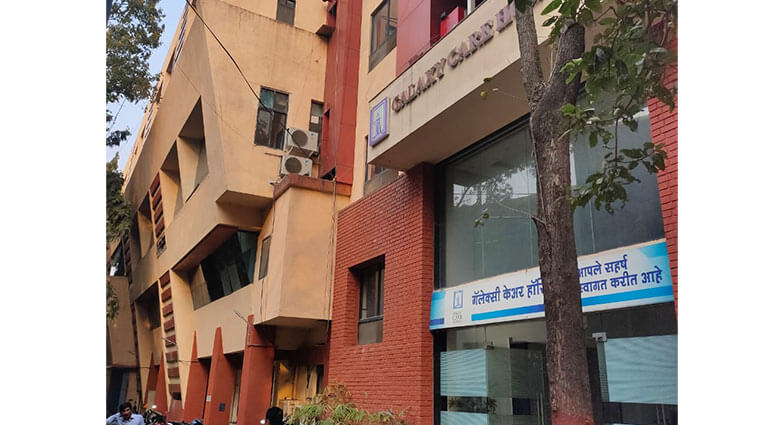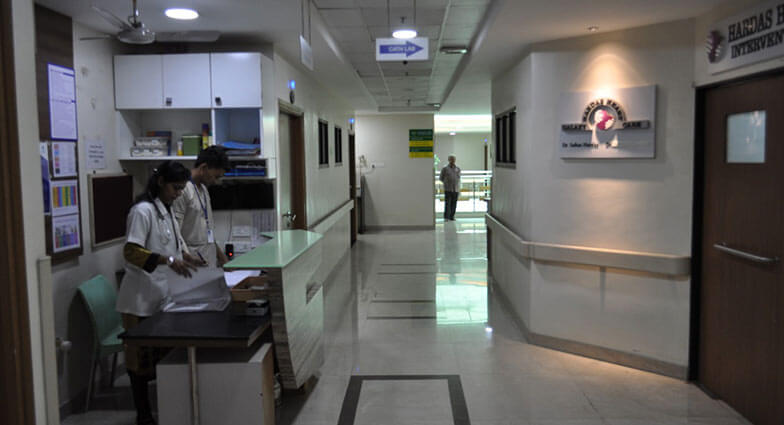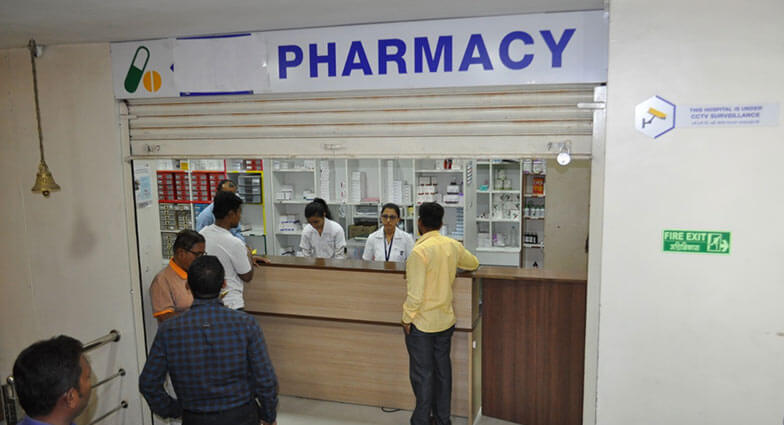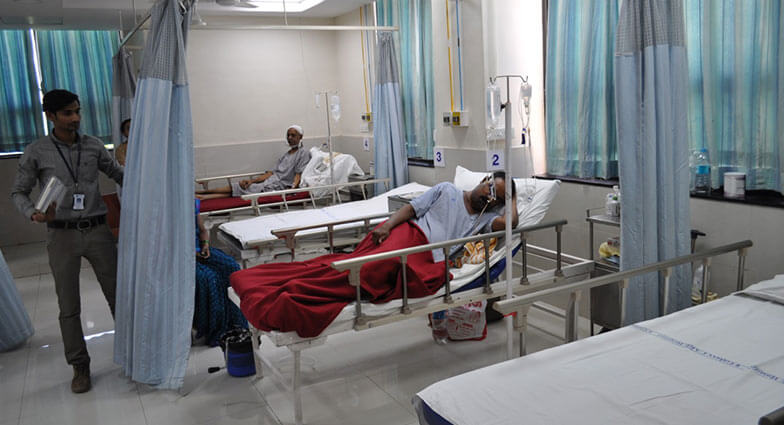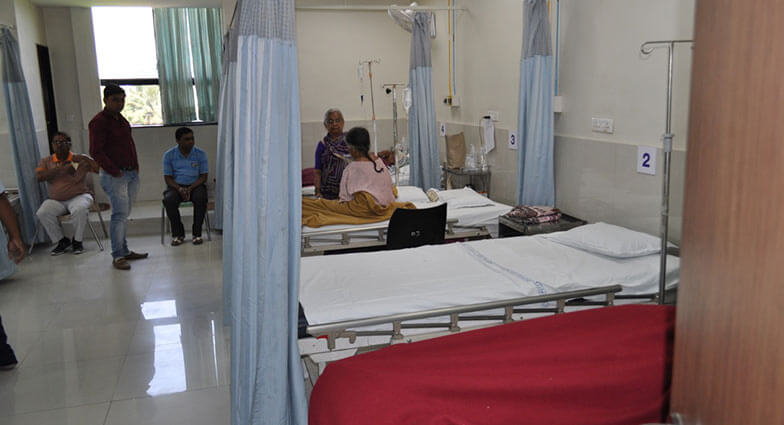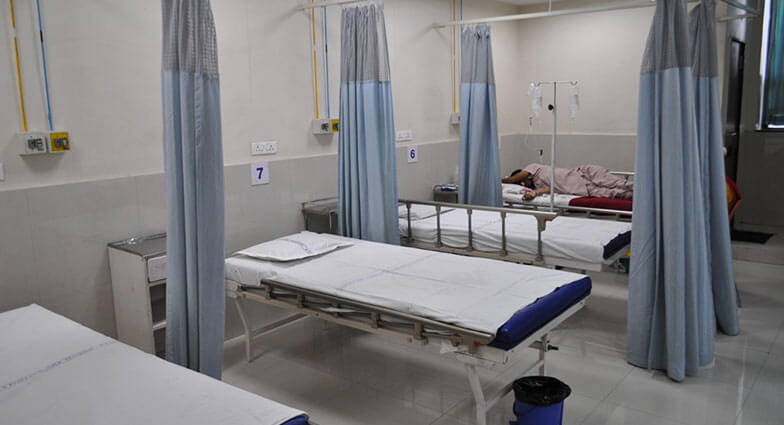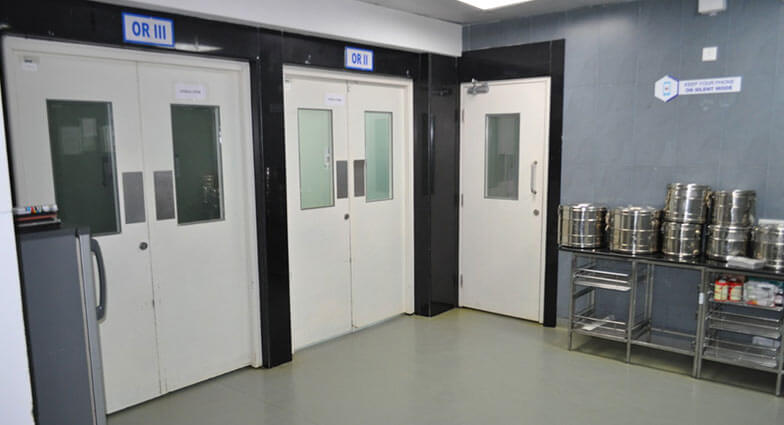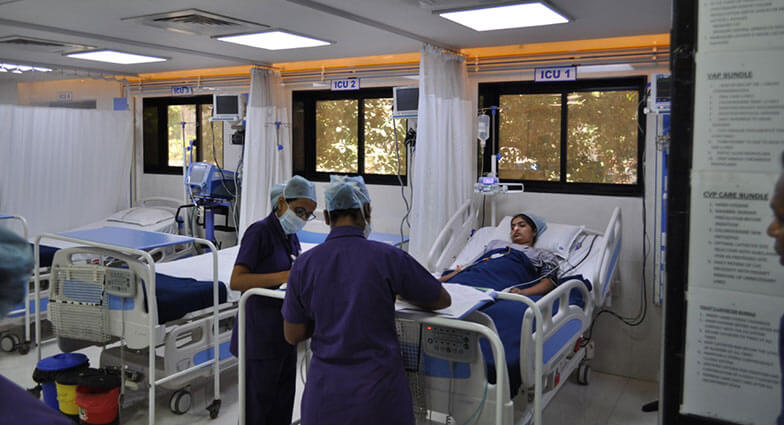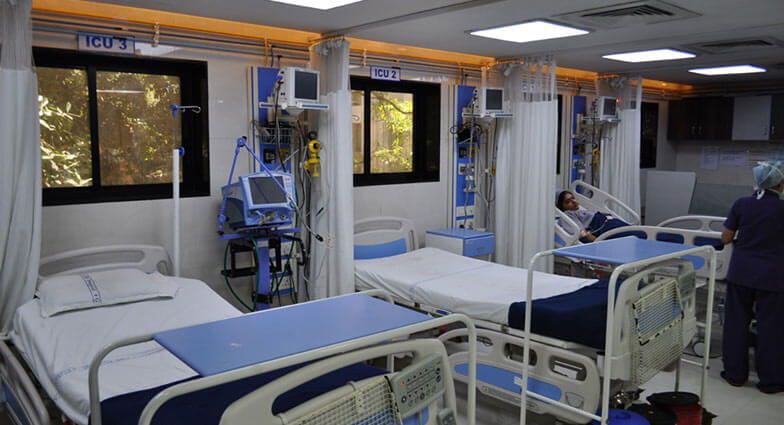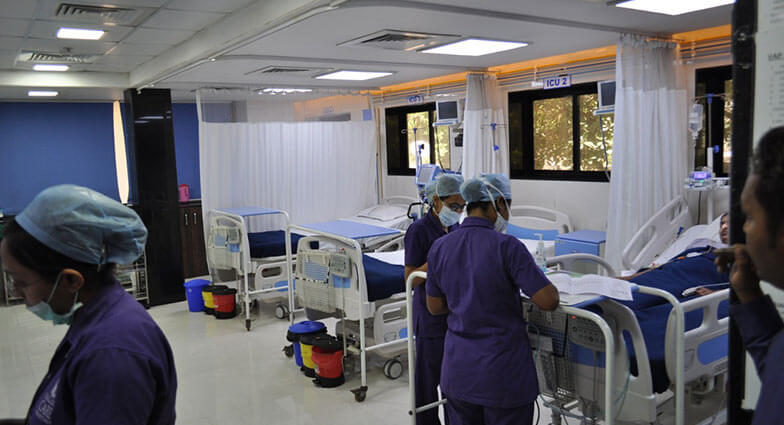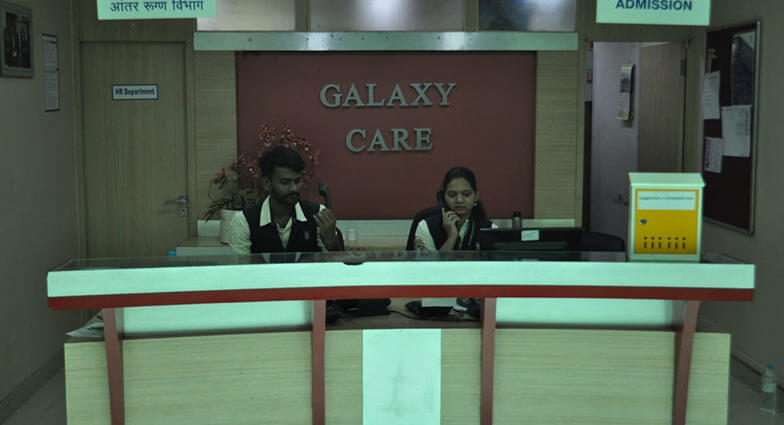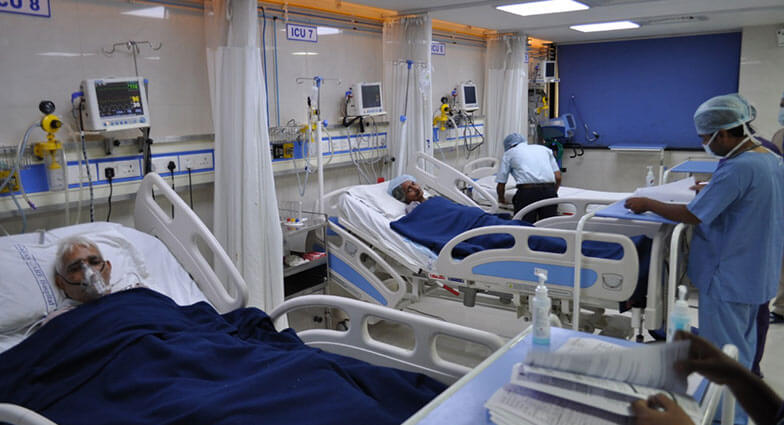 WORLD LEADERS
Dr. Shailesh Puntambekar who introduced Da Vinci Robo have been the pioneers of Laparoscopic Cancer Surgeries in India and thousands of cancer patients from all over India have been benefited after we single-handedly introduced and developed these advanced laparoscopic techniques.Not only this, but Galxy Care Hospital is a leader on the new frontiers of medical science. This includes NOTES (Natural Orifice Transluminal Endoscopic Surgery) and SILS (Single Incision Laparoscopic Surgeries). The SILS performed at Galxy Care Hospital include:- Single Incision Appendicectomy, Single Incision Hysterectomy, Single Incision Cholecystectomy and Single Incision Laparoscopic Radical Hysterectomy- the first ever to be performed in the world!!
The Da Vinci robot is one of the world's most advanced pieces of surgical equipment. Robotic Surgery is now being performed by leading hospitals in USA, Europe, Japan and Korea. In keeping up with the latest developments taking place all over the world, Galxy Care Hospital is the first institute in India to be performing Robotic Surgeries in all branches of surgical specialties.