Achievements of Dr. Shailesh Puntambekar
Dr. Shailesh Puntambekar
Candidate for Director from Pacific Rim/India/Asia
Dr. Shailesh Puntambekar Elected as One of the Board of Directors at AAGL
Dr. Shailesh Puntambekar has been elected as one of the Board of Directors at AAGL. With this, he becomes the first Indian to reach this position at AAGL. He has been an active member of AAGL since 2004. He has demonstrated live surgeries from India to AAGL.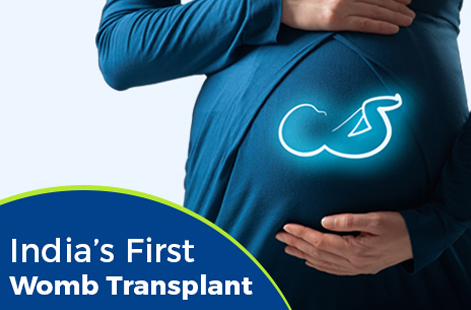 India's First Womb Transplant
Dr. Shailesh Puntambekar and Galaxy Care Hospital Team Made it Possible
Galaxy Care Hospital Achieved a Medical Feat by Performing Two Uterus Transplants in Two Days
Dr. Shailesh Puntambekar and his team of surgeons from Galaxy Care Hospital successfully performed India's first uterus transplant on Thursday, 18th May and the second on Friday, 19th May. With this, Galaxy Care Hospital has achieved a medical feat by performing two uterus transplants in two days.