Media Coverage of Dr. Shailesh Puntambekar and Galaxy Care Hospital
Stage set for India's first womb transplants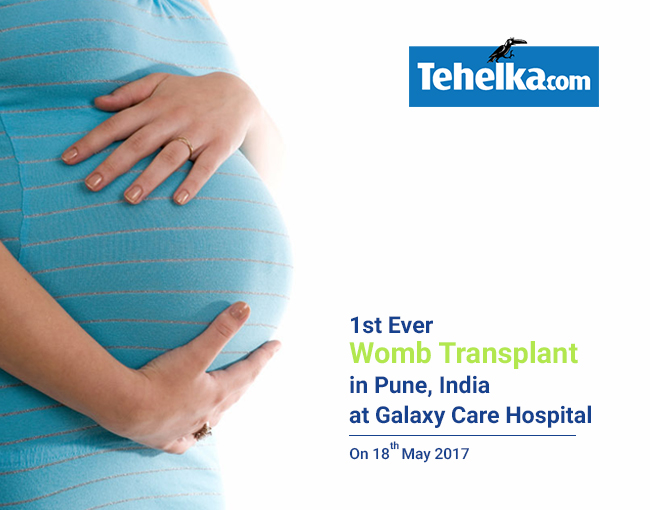 The stage has been set to carry out uterine transplants in India and Pune's Galaxy Care Hospital is likely to be the first hospital in the country to conduct this groundbreaking medical procedure. Dr. Shailesh Puntambekar along with his team will be performing this extremely rare surgery. Galaxy Care Hospital is the first to get the permission from the government of Maharashtra based on their efforts, infrastructure and the expertise in this field.
The first uterine transplant was performed in Saudi Arabia and in Turkey in 2011 but uterus was retrieved from cadaver donor which got unsuccessful after organ rejections. The first successful transplant was done in Sweden by Mats Brannstron in Sahlgrenska University, Gothenburg.
Dr. Shailesh Puntambekar shared his view on the whole procedure during an interview.
About Dr. Shailesh Puntambekar