Media Coverage of Dr. Shailesh Puntambekar and Galaxy Care Hospital
Pune Hospital Successfully Conducts India's First Womb Transplant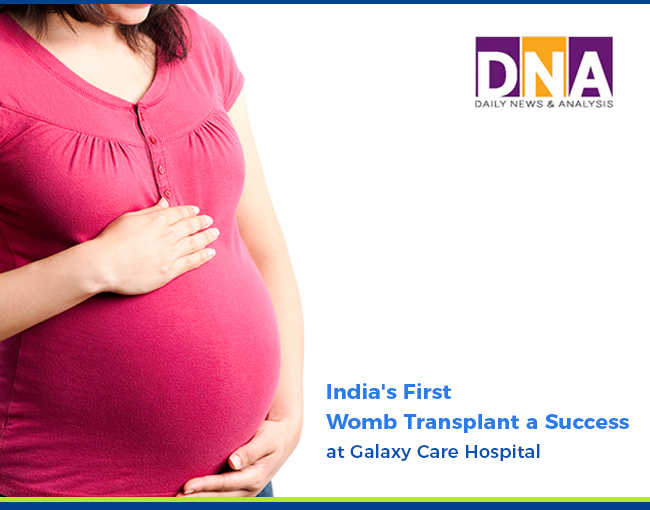 A 21-year-old woman from Solapur, born without a uterus, got a shot at motherhood as a dozen surgeon performed a surgery tirelessly for over 12 hours in which her mother's uterus was removed using laparoscopic surgery and transplanted in her body.
"The surgery was successful and we are ecstatic," was the first thing Dr Shailesh Puntambekar, medical director, Galaxy hospital could say.
Three years of preparation, practice on cadavers and permission from the Directorate of Health Services (DHS) in the state finally made the landmark procedure possible. The recipient who has never menstruated in her entire life will be monitored closely for the next six months to ensure that her body does not reject the organ.
About Dr. Shailesh Puntambekar