Media Coverage of Dr. Shailesh Puntambekar and Galaxy Care Hospital
Womb Transplant: Indian Doctors Successfully Conduct Surgery in Pune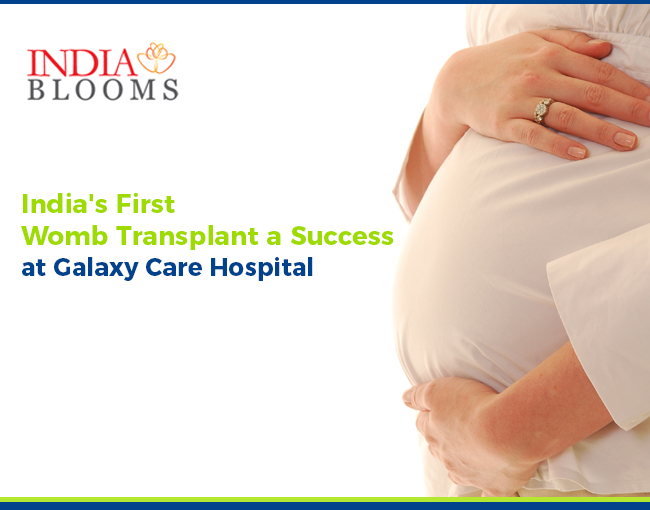 Pune, May 19 (IBNS): A 21-year-old woman from Solapur who was born without a uterus was successfully operated upon by a set of 12 surgeons in a Pune hospital, thereby marking India's first womb transplant case, reports said.
The surgery was performed for over 12 hours at the Galaxy Care Laparoscopy Institute in Pune.
It took the surgeons three years of preparation and an ample amount of paperwork to finally achieve the landmark.
The donor was the patient's mother and the uterus was removed via a laparoscopic surgery.
However, the doctors said that the recipient will be monitored for the next six months to ensure that things are functioning normally and that the organ is not rejected by her body.
About Dr. Shailesh Puntambekar