Media Coverage of Dr. Shailesh Puntambekar and Galaxy Care Hospital
Pune: Doctors Attempt India's Second Uterine Transplant, a Day After the First One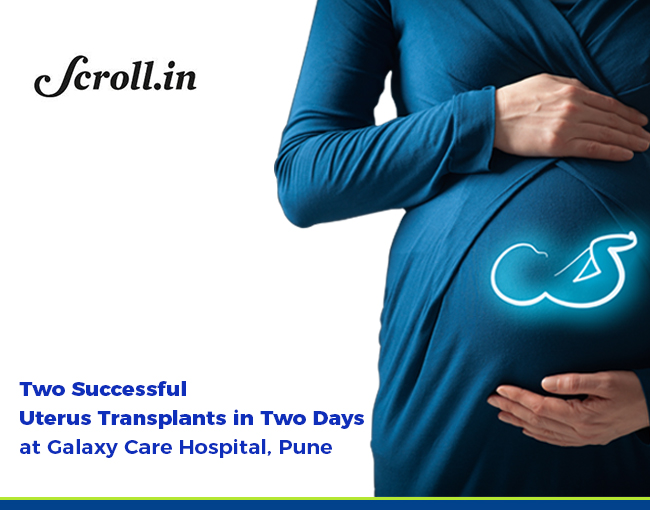 After performing India's first uterine transplant on Thursday, the Galaxy Care Hospital in Pune started the second transplant surgery on Friday afternoon.
In uterine transplants, doctors "harvest" the uterus from the donor and transplant it into the body of the patient. The complex surgery, which has been performed successfully in Sweden, is risky and can also result in death.
The team of doctors headed by Dr Shailesh Puntambekar, a cancer surgeon, is currently performing the second uterine transplant at their 100-bed Pune facility. A 26-year-old woman, whose uterus was dysfunctional following multiple miscarriages, is the second patient in India to undergo the experimental procedure.
The surgery started on Friday afternoon and doctors may take at least 10 hours to complete it. In a statement released to the media, doctors said that the first patient, a 21-year-old woman from Maharashtra, had successfully undergone the transplant. She was born without a uterus and was keen to bear her own child instead of opting for surrogacy or adoption, which women in her condition would generally do.
About Dr. Shailesh Puntambekar