Media Coverage of Dr. Shailesh Puntambekar and Galaxy Care Hospital
Womb Transplant Surgeries: Condition of Two Women Stable, Say Doctors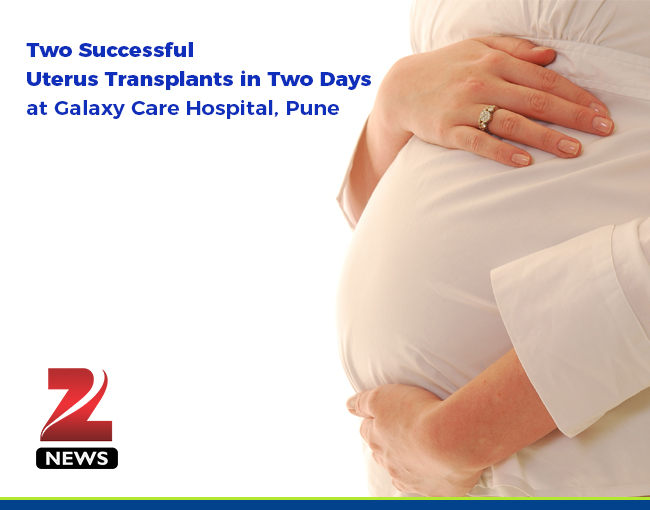 New Delhi: Doctors said that the condition of the two women who underwent womb transplant surgeries at Pune's Galaxy Care Laparoscopy Institute (GCLI) last week is stable.
On May 18, a 21-year-old woman from Solapur, who was born with a condition known as Mayer Rokitansky Küster Hauser (MRKH) syndrome (congenital absence of uterus), received her mother's uterus, becoming the first person to undergo such procedure in India, so that she can conceive normally.
According to doctors, the woman has normal blood flow seventy-two hours after undergoing the transplant and has also started eating on her own.
"She has started eating on her own. The Doppler study revealed normal blood flow in the entire uterus," oncosurgeon Shailesh Puntambekar, who carried out the transplant surgery on her along with 11 surgeons, was quoted as saying by the TOI.
About Dr. Shailesh Puntambekar