Patients Review about Galaxy Care Hospital and Dr. Shailesh Puntambekar
At Galaxy Care Hospital, we are fortunate to save many lives and see them fit and fine. We feel happy when our patient's share their experience with us at Galaxy Care Hospital. Checkout the reviews by some of our patients.
According to Dr. Shailesh Puntambekar, 'It is the patient's feedback that motivates and inspires me to keep contributing to our Fit India mission.'
Dr. Shailesh Puntambekar is a great doctor. His inputs are of great help. His code of conduct towards his patients is excellent. Without any hesitation, I will recommend him to my friends/colleagues.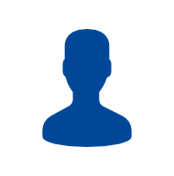 Head doctor, Dr. Shailesh Puntambekar, at Galaxy Care Hospital is really good. Staff is helpful. Yes, there is a room for improvement as costing wise its a bit expensive.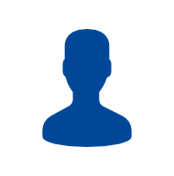 Hearty thanks to Dr. Shailesh Puntambekar for my brothers treatment. Thanks a ton to Dr. Shailesh Puntbekar for my brothers treatment. We almost lost the hope for my brothers treatment due to lack of medical facilities. But thanks to you and the advanced techniques at Galaxy Care Hospital that my brother is fine now. We all the happy for his quick recovery.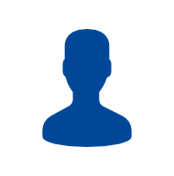 Dr Puntambekar has ensured all patient are treated with utmost care and attention. Not only does he treat his patients, he gives them hope and strength to fight dieseases like cancer. Equally able is his team of doctors who are aware of every patient admitted to the hospital. I will always be indebted to the team for all the help provided to my father. All the best and keep up the good work!!!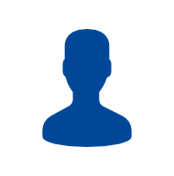 I was totally lost when 2nd stage of cancer was detected in my lungs. But I survive through it because of Dr. Shailesh Puntambekar and his supportive team. They have operated it very well.. Now I am back to my previous life. Thank you so much and God Bless You.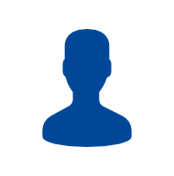 I underwent Colorectal Cancer operation at Galaxy Care Hospital. The operation was successful. The way I was treated in the hospital was appreciable. My special thanks to Dr. Shailesh Puntambekar and Dr. Chamu for helping me out to get rid of this pain and for starting my chemotherapy to live a healthy life in future. I am thankful to all the team members of Galaxy Care Hospital for their support and hospitality. This is the best Hospital for laparoscopic surgeries.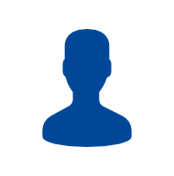 Patient Review